Tips on Buying Cars: Need help with buying a newer used car, dodge stratus, matter of fact
Question
Hello, I'm interested in getting a newer used car in the Portland, OR Area. I had bought a lemon last year, it was a dodge Stratus a 2000. Its just been falling apart so now i'm looking to get something a little better that will last me a while. i'm a little leery on buying a car based solely on price this time because last time it did me no good :) Can you give me any good suggestions, or if you know the area any good dealers that will treat a girl right.
Thank you soooooooo much!!!!!
Mandy
Answer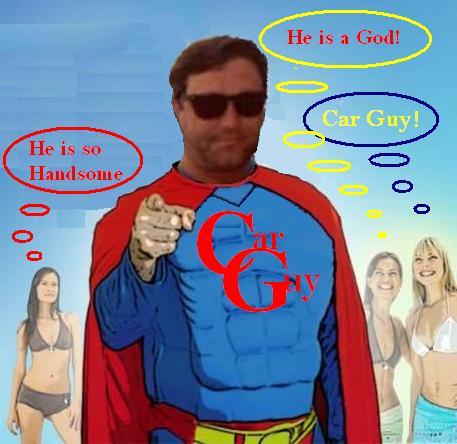 carguy
Mandy,
as a matter of fact I know just about every dealer in Portland Oregon because that's where I live.
Here is my private e-mail is roadloans@Gmail.com ... shoot me an e-mail and I will shoot you back my number to call so I can gather a little bit more information and make sure that you don't end up on the wrong end of a bad deal. I look forward to hearing from you thanks... this economy is bringing out the worst in a lot of people.
Roger