How to Program a Keypad to a New Ford Truck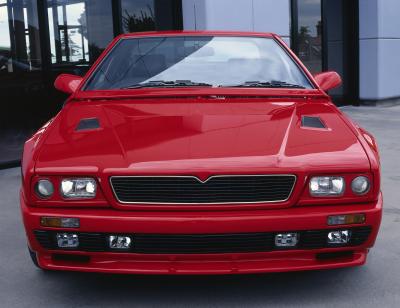 New Ford trucks come with an optional Securicode keyless entry system. This allows you to enter the truck by pressing a numerical code on a keypad rather than using an old-fashioned metal key. When you first buy your truck, the system will come programmed from the factory. But you can easily program the keypad on your new Ford truck to work with a personalized five-digit code. Don't make your code easy for strangers to guess (in other words, don't use the same five numbers or something like "1-2-3-4-5").
Things You'll Need
Factory-supplied key code
Enter the factory code, one number at a time, by pressing the corresponding number on the keypad of your truck door.

Press the "1-2" button within five seconds.

Enter your own code. It must be five digits long. You have five seconds to press each button; if you wait too long, you must start over again. When you have entered the fifth digit, the locks on the truck will unlock and lock, confirming the code change.

Test the code by unlocking the doors with your keypad. Enter your personal code and press "3-4" to unlock all doors on the truck.