2008 Toyota Highlander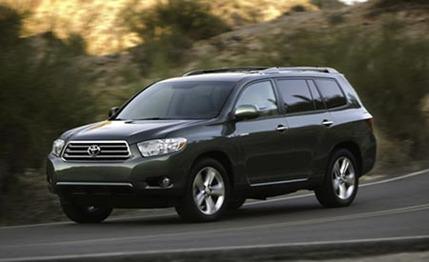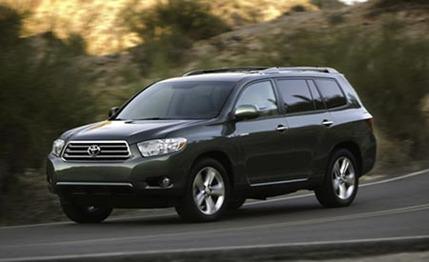 Short Take Road Test
The all-new 2008 Toyota Highlander is boring.
Seriously, we haven't been this bored driving an all-new car since, well, the original Highlander was introduced for the 2001 model year. Yes, with its new version, Toyota has addressed customer complaints regarding the previous model's lack of style, space, and horsepower. But somehow, in spite of those improvements, the '08 Highlander exhibits no more charisma than Al Gore hosting a paint-mixing seminar.
Now, this is entirely intentional. Since its introduction, the yawn-inducing Highlander has been a key part of Toyota's everything-to-everyone strategy of world domination, which seems unlikely to end soon unless Toyota president Katsuaki Watanabe decides to invade Russia. Among other tactics, Toyota's U.S. strategy now includes selling no fewer than six SUVs, three of them mid-sizers: the Highlander, the rugged and trucklike 4Runner, and the retro FJ Cruiser.
But to be fair, no one makes boring cars quite as compellingly as Toyota, and annual Highlander sales of about 130,000 prove there is a real market for dull knives. And to be even fairer, there is a lot of memorable stuff wrapped in this forgettable package.