2008 Chevrolet Aveo / Aveo5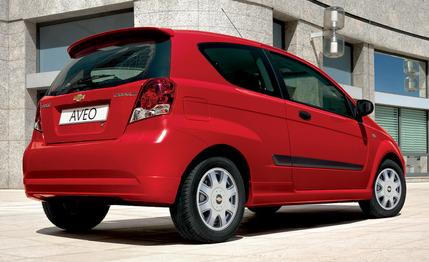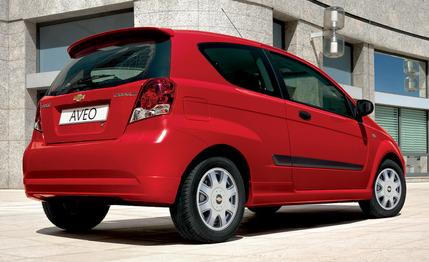 Review
Introduction
Manufactured for Chevrolet in Korea by Daewoo, the subcompact Aveo is a basic-transportation car whose chief virtue is affordability and inexpensive operation. It's offered in sedan and five-door hatchback (called the Aveo5) body styles, with a 103-hp, 1.6-liter four-cylinder engine driving the front wheels via a five-speed manual transmission (standard) or four-speed automatic (optional).
The sedan is the bigger of the two, and a little more stylish, but the hatchback—about the size of a Honda Fit—provides more cargo capacity and is cheaper.
Verdict
Neither version comes close to matching the Fit's all-around drivability, braking distances are substandard, automatic-equipped models are exceptionally sluggish, and fun-to-drive is largely conspicuous by its absence. On the other hand, the Aveo does deliver a respectable level of standard comfort and convenience features. It is adequacy priced to sell.
Click here to read our full review of the Chevrolet Aveo.
What's New for 2008
Chevy has added a tire-pressure monitoring system to all models. Fifteen-inch aluminum wheels are now standard on the LT, optional on base models.