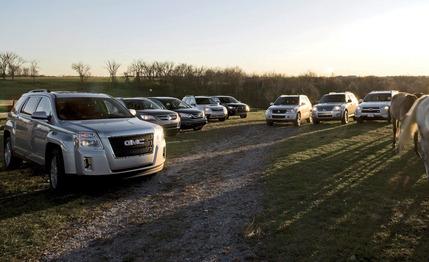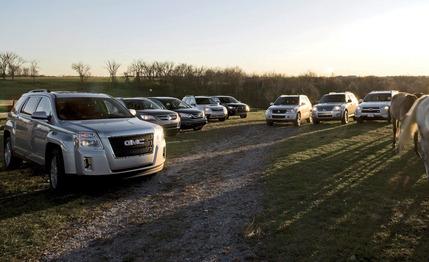 Comparison Tests




Last time we wrung out the automotive galaxy of miniature SUVs ["Mud Puppies," February 2008], we, uh, really had to wring them out. That's because we sank a couple of them and doused the rest in liquid clay, prompting outrage from off-road clubs, a few manufacturers, and the state of Michigan.
We resolved this time to avoid the primordial goo in favor of the genteel plantations and quarter-horse farms of Bluegrass Country, which offered the bonus of genuine BBQ joints. At one such eatery, in fact, the waitress eventually approached our table and made this startling announcement: "We are now officially out of ribs." Upon returning to the hotel that night, assistant tech editor K.C. Colwell complained, "Oh, man, I think I've got the meat sweats."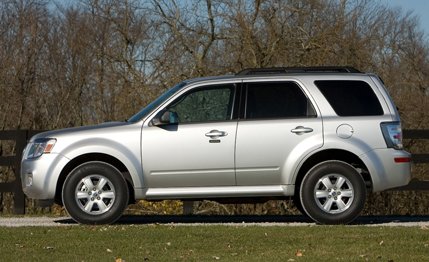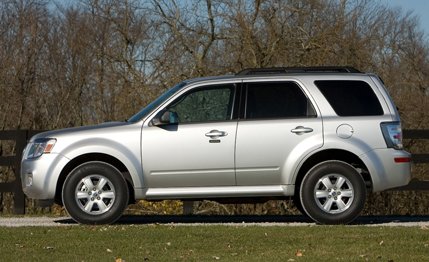 In truth, one doesn't associate raging carnivorism with these docile vehicles, which Americans still view as SUVs but we regard as tall wagons. Why not a Camry wagon instead of a RAV4 or an Accord wagon instead of a CR-V? Whenever we've proffered that argument, however, we've been met with blank stares. So here we go again with the "mild horses," strong on practicality but mostly less fun than that pony your parents rented for your sixth birthday.
This time around, we've deleted the Jeep Liberty and the Nissan Rogue, which didn't win previously and are unchanged. We included no Hyundai because an all-new Tucson is looming but not yet available. And GM's envoy on this outing was the new GMC Terrain. To that mix we added a couple of turbocharged newcomers: VW's Tiguan and Subaru's recently updated Forester.
We opted for automatic transmissions, the highest-output engine, and all-wheel drive. Alas, we could locate only front-drive versions of the Terrain and the Tiguan. Sorry.
Given the insurance claims following our most recent mini-SUV test, we went to great pains this time to assure a damage-free outing. Did you know that horses enjoy eating side-view mirrors, windshield wipers, $12,000 Nikon cameras, and paint right down to bare metal? Neither did we.