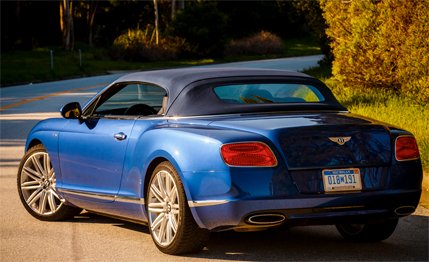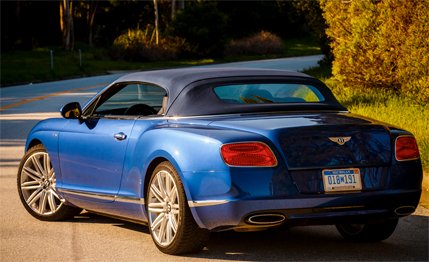 First Drive Review


From the March 2013 Issue of
Car and Driver
If you live in Southern California or south Florida, Jaguar's two best markets, an all-wheel-drive Jag is as useless as a chocolate teapot. But if you live in the Northeast, another hot zone for luxury nameplates, almost all of which make good money on AWD, it's a different matter. Jaguar needs this all-weather option, and the price-leading XF and the flagship XJ get it for an extra $3000 and $3500, respectively. It comes in both cars, teamed exclusively with the new supercharged and direct-injected 3.0-liter V-6 that pulls 340 horsepower.
Neither the steel-bodied XF nor the aluminum XJ was originally designed for this electronic wet-clutch front-drive system, which echoes BMW's xDrive. A short propshaft angles slightly left from the transfer case behind the eight-speed automatic to an open differential on the side of the engine's sump. The right wheel's halfshaft passes through the sump so that the engine stays low. The gear adds 154 pounds and, on dry surfaces, can shift half the torque forward.
Jaguar has tuned the system, with its three driver-selectable stability-control settings, for rear bias, so rarely does more than 30 percent of the torque go forward. Through Quebec's snowy forests (where we first drove these), the $53,875 AWD XF and $77,575 AWD XJ, now with slightly softer springs and dampers across the lineup, supply a proper pampering, with the same animated steering and the rear end pushing out when it can under influence from the powerful V-6. The AWD computer stays a step ahead by watching the driver's inputs and the yaw sensor, seamlessly activating the front axle when necessary to hold the desired course.
For our drive, the company cheated, slightly, by substituting the standard Continental all-season rubber with Pirelli Sottozero winter tires, which are available through Jaguar dealers. Combined with all-wheel drive, they turn the XF and XJ into a pair of Arctic cats that claw into snow and ice with tenacity. We'll see what traction they give Jaguar in a crowded market.