Jeep Skid Plate Install - JP Magazine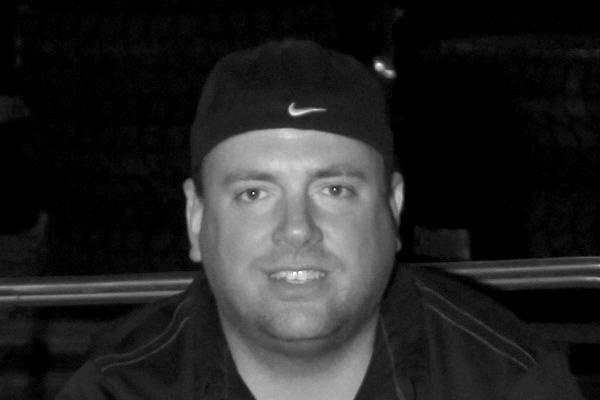 Pete Trasborg Brand Manager, Jp
It's happened to all of us at some point: high-centered with no way off to be seen. Well, with our '94 YJ, we decided that 111/42 inches of lift was enough. We cleared the 33-inch tires we wanted to, and it was still a good daily driver and weekend warrior.
The problem came in that low-hanging factory transmission skidplate/mount. We had about a foot of clearance under the middle of our Wrangler, and that just wasn't enough. We were still hanging the transmission mount bolts up on everything. The kicker is ('03-and-later TJ guys) the later the model of Wrangler, the worse the problem becomes.
4
PhotosView Slideshow
We decided on the 33 Engineering skidplate because it was a two-piece design, meaning we could access the transmission and transfer case easily because the skid was separate from the transmission crossmember. We were also able to get it with an aluminum skid, which made lowering it easier and made it easier for our four-cylinder to tote around than if we had gone with a much heavier aftermarket steel skidplate.
6
PhotosView Slideshow
We learned that everything has an equal and opposite reaction, but as long as you are thorough and watch for wires and cables - as well as clearance with the body - this is a great way to gain 111/42 inches under your Jeep. Which, of course, is like going up almost 4 inches of tire size.
8
PhotosView Slideshow